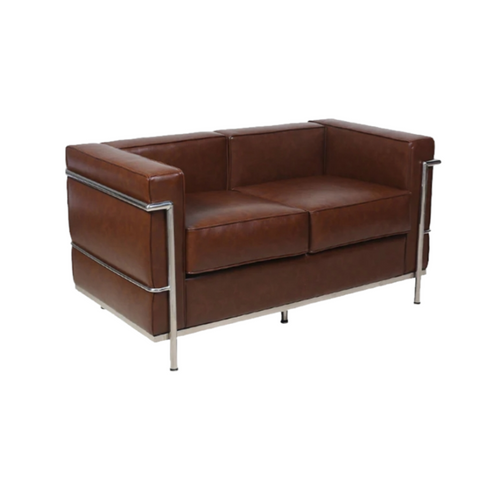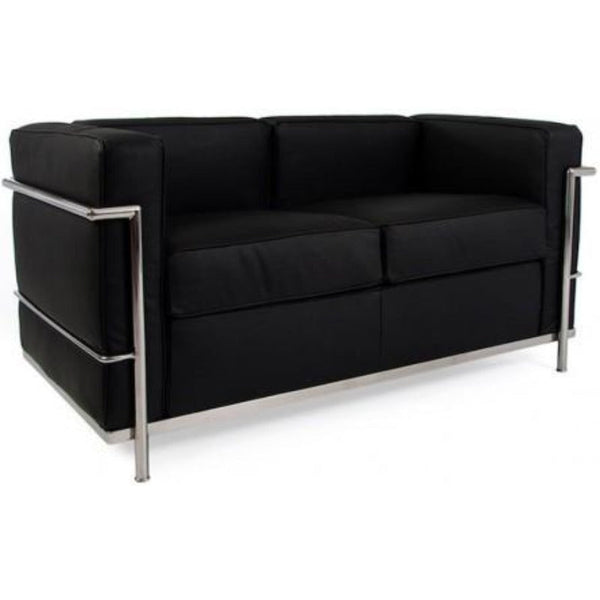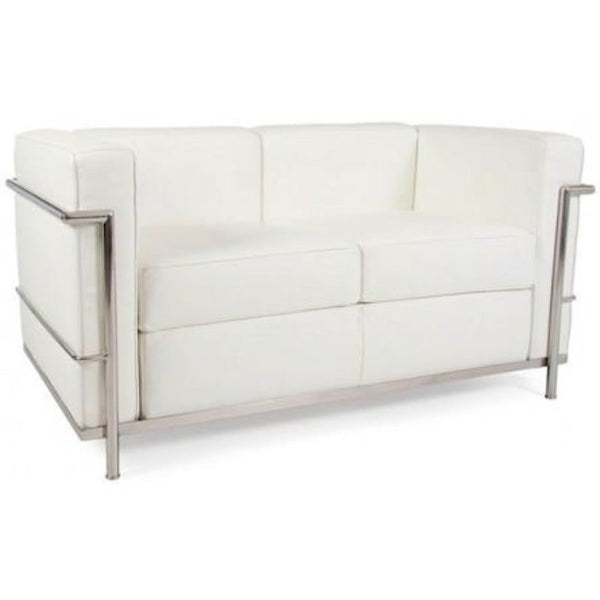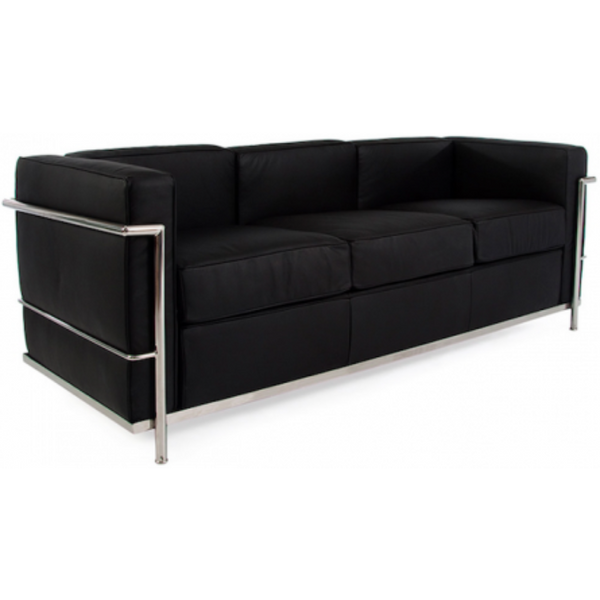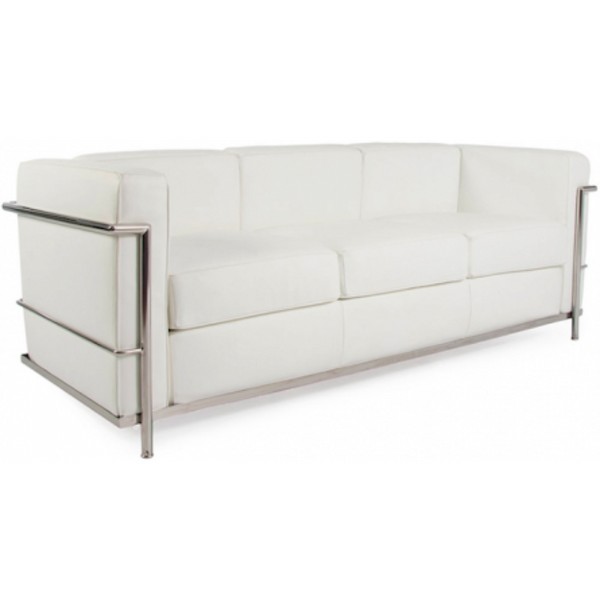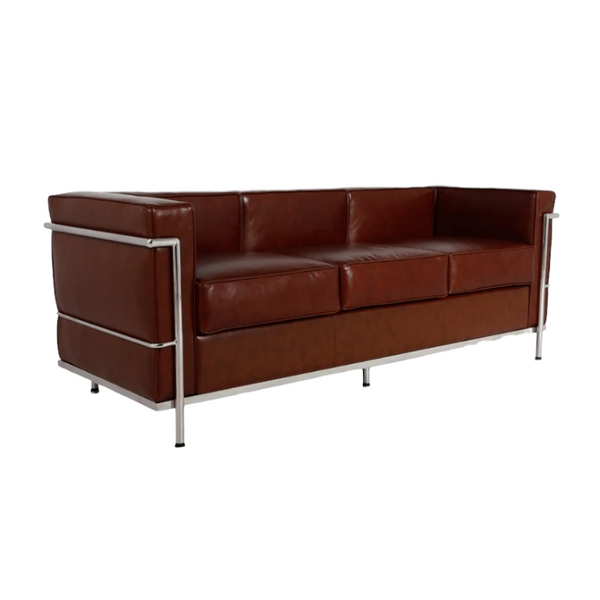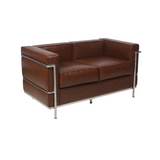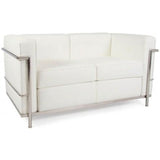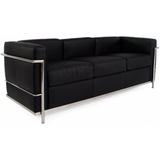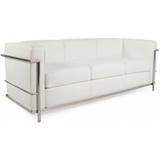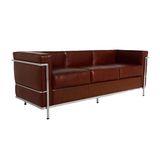 DURABLE
PREMIUM
PRIX USINE
ARTISANAL
INTEMPOREL
GARANTIE 2 ANS
MINIMALISTE & INTEMPOREL 
Issu de la collection "VANESSA", ce canapé au design architectural est une réplique du modèle LC5. Il apporte assurance et confort, avec ses lignes franches et cubiques, et s'impose dans n'importe quel espace sans difficulté.
QUALITE & DURABILITÉ
L'ensemble de la collection est disponible en cuir ou en similicuir afin de s'adapter au mieux de vos besoins. Ce canapé est réalisé avec une structure tubulaire en acier inoxydable qui dépasse de la base, obtenant un canapé moderne et élégant grâce à ses lignes symétriques. En outre, si vous optez pour un modèle en cuir, toutes les parties visibles du canapé seront revêtues de cuir italien de première qualité et de coussins en mousse haute densité pour vous offrir le meilleur confort et la meilleure relaxation imaginable.
POLYVALENCE
Ce

 

classique intemporel

 

est parfait pour toute pièce et tout endroit. Grâce à l'ensemble des pièces différentes proposées dans cette collection, vous pourrez meubler votre intérieur au gré de vos besoins et ce, en toute harmonie.
 Vous pouvez l'installer dans votre maison, votre restaurant, votre bureau, votre hôtel, etc. C'est une pièce unique au design très reconnaissable !
DELIVERY TIME

SWITZERLAND

= 4 to 7 days*.

FRANCE = 4 to 7 days*.

GERMANY = 7 to 10 days*.

BELGIUM = 7 to 10 days*.

REST OF EUROPE = 1 to 2 weeks*.

PRODUCT RETURNS

You have 7 days to return the unwanted product to us by contacting us via the "Contact" section.
WARRANTY

The products we make available to you on our site have been rigorously selected and tested by our team. That's why we are proud to offer you a 2-year warranty on each of our products.
DELIVERY IN EUROPE
We ship everywhere in Europe with La Poste.
SATISFIED OR REFUNDED
We refund you if you are not satisfied.
24/7 CUSTOMER SERVICE
Team at your disposal in French or English.
SECURE PAYMENTS
100% secure payment management with STRIPE.