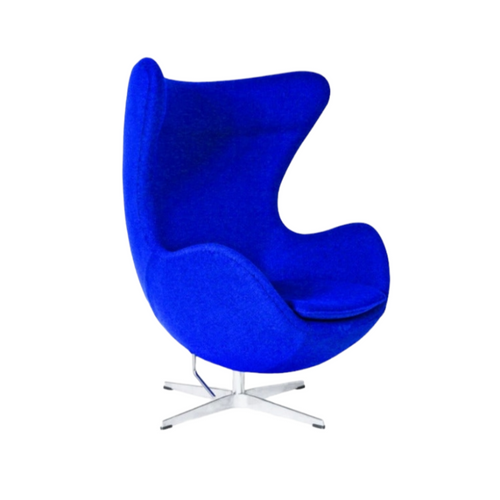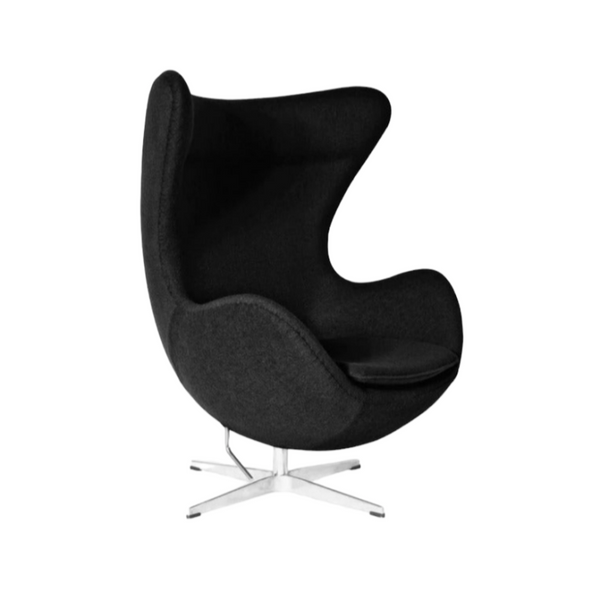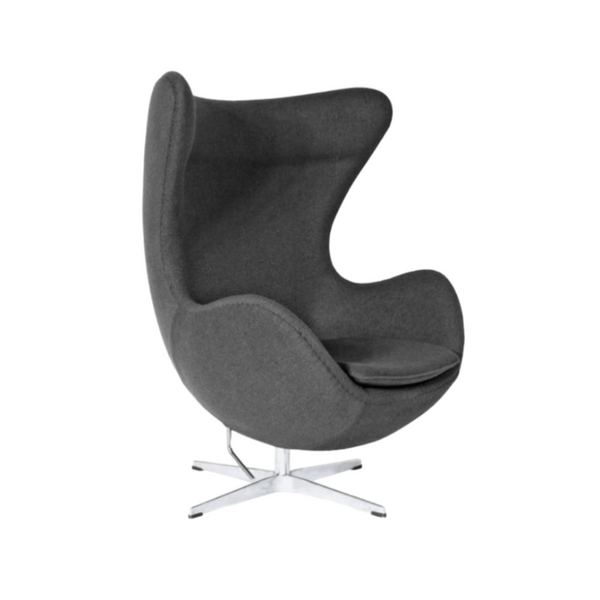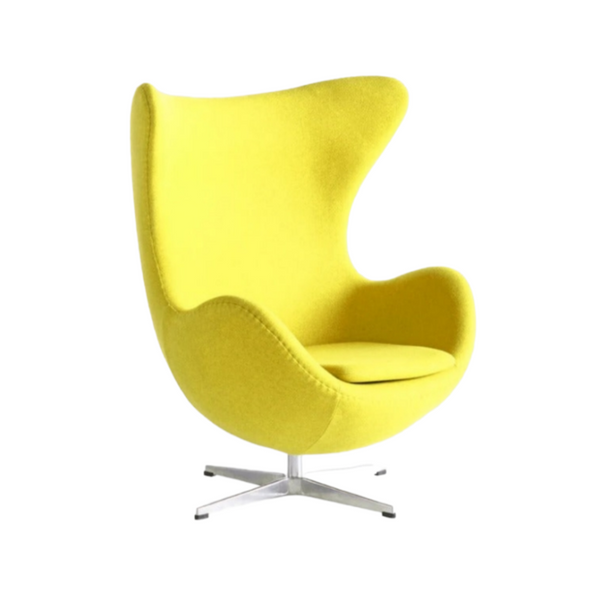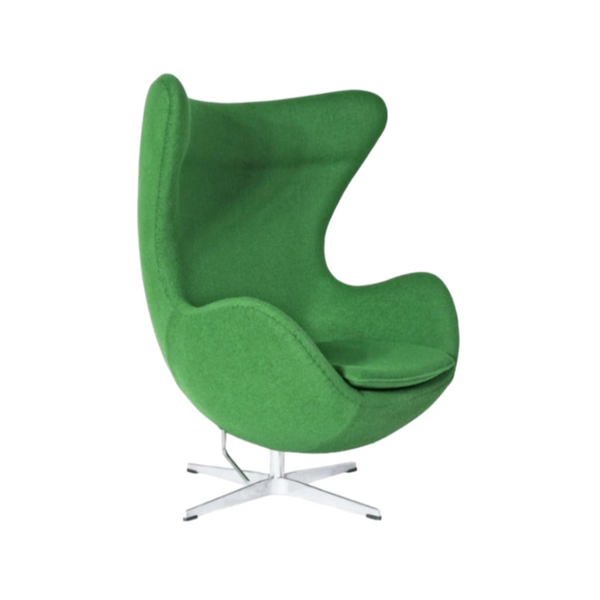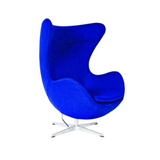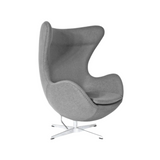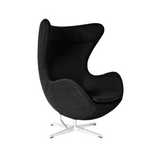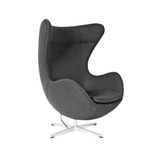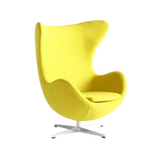 Fauteuil WARSON Cachemire
Original
Iconique
Artisanal
Intemporel
Confortable
Prix imbattable
ORIGINAL & INCONTOURNABLE
Notre fauteuil WARSON symbolise à lui seul la quintessence de l'âge d'or du mobilier d'intérieur.
Il est l'un des objets designs favoris des architectes et décorateurs d'intérieur
ERGONOMIE & DOUCEUR
Ce fauteuil est composé d'une base en aluminium chromé.

 

 

Le fauteuil est rembourré à la main de mousses haute densité de première qualité, ce qui en fait un meuble très confortable. Vous Apprécierez son tissus cachemire au toucher doux chaleureux ainsi que sa faculté de vous englober de façon cocooning. Sa structure étant en fibre de verre, ce qui le rend compact et résistant. De plus, il possède une base en forme de croix en aluminium chromé pivotante et inclinable.
DIMENSIONS
POLYVALENCE
Adaptée à de multiples décors et usages, ce fauteuil sera
particulièrement à son avantage dans un espace lounge, un cabinet
de thérapeute, une salle 
d'attente, une zone d'accueil, une chambre ou un salon.
DELIVERY TIME

SWITZERLAND

= 4 to 7 days*.

FRANCE = 4 to 7 days*.

GERMANY = 7 to 10 days*.

BELGIUM = 7 to 10 days*.

REST OF EUROPE = 1 to 2 weeks*.

PRODUCT RETURNS

You have 7 days to return the unwanted product to us by contacting us via the "Contact" section.
WARRANTY

The products we make available to you on our site have been rigorously selected and tested by our team. That's why we are proud to offer you a 2-year warranty on each of our products.
DELIVERY IN EUROPE
We ship everywhere in Europe with La Poste.
SATISFIED OR REFUNDED
We refund you if you are not satisfied.
24/7 CUSTOMER SERVICE
Team at your disposal in French or English.
SECURE PAYMENTS
100% secure payment management with STRIPE.