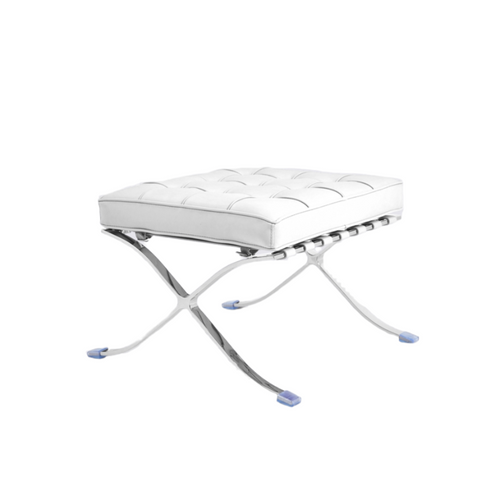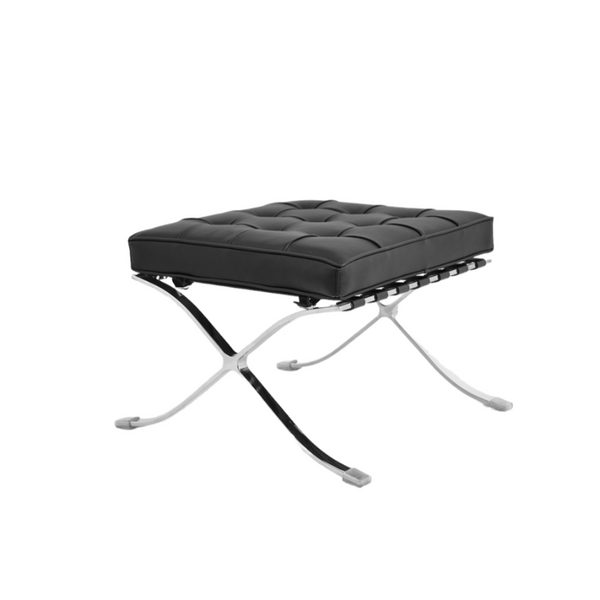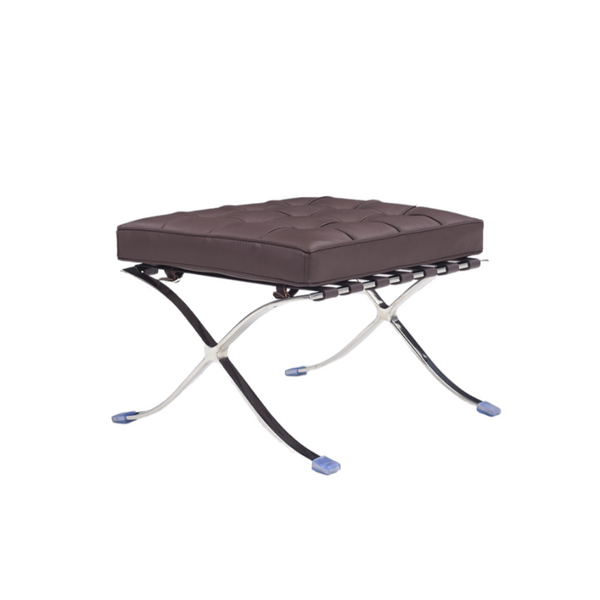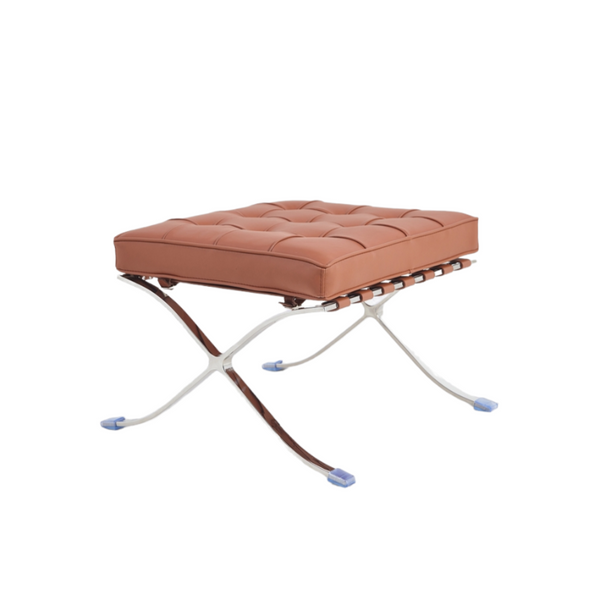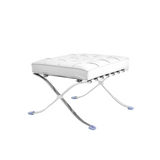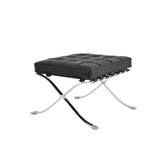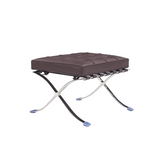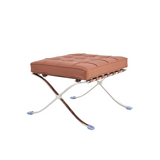 Elégant
Exclusif
Original
Artisanal
Intemporel
Prix imbattable

ORIGINAL & EXCLUSIVE
Tout droit sorti de l'esprit inventif d'un désigner de talent, l'ottoman LAURA démontre que l'on ne badine pas avec le design

.

 

Outre son esthétique, le soin apporté aux détails en font un objet
haut de gamme qui fera à coup sur sensation auprès de vos convives.

QUALITE & PREMIUM
De part sa conception artisanale ainsi que les matériaux utilisés de
premiers choix pour sa réalisation, cette merveille deviendra vite la pièce maitresse de votre décoration. Doté d'une structure en alliage d'acier inoxydable façonnée à la main d'une complexité exceptionnelle ainsi que de coussins en cuir italien rembourrés de mousse à haute
densité, sa composition prouve à elle seule que l'on a à faire à un objet d'exception.
DIMENSIONS
- Largeur: 65 cm
- Profondeur: 58 cm
- Hauteur: 40 cm
POLYVALENCE
Adaptée à de multiples décors et usages, cet objet sera particulièrement à son avantage dans un espace lounge, un cabinet de thérapeute, une salle d'attente, un bureau, une zone d'accueil, une chambre ou un salon.
DELIVERY TIME

SWITZERLAND

= 4 to 7 days*.

FRANCE = 4 to 7 days*.

GERMANY = 7 to 10 days*.

BELGIUM = 7 to 10 days*.

REST OF EUROPE = 1 to 2 weeks*.

PRODUCT RETURNS

You have 7 days to return the unwanted product to us by contacting us via the "Contact" section.
WARRANTY

The products we make available to you on our site have been rigorously selected and tested by our team. That's why we are proud to offer you a 2-year warranty on each of our products.
DELIVERY IN EUROPE
We ship everywhere in Europe with La Poste.
SATISFIED OR REFUNDED
We refund you if you are not satisfied.
24/7 CUSTOMER SERVICE
Team at your disposal in French or English.
SECURE PAYMENTS
100% secure payment management with STRIPE.